Titanic Exhibition: Torquay Museum
June 11, 2022

-

September 3, 2022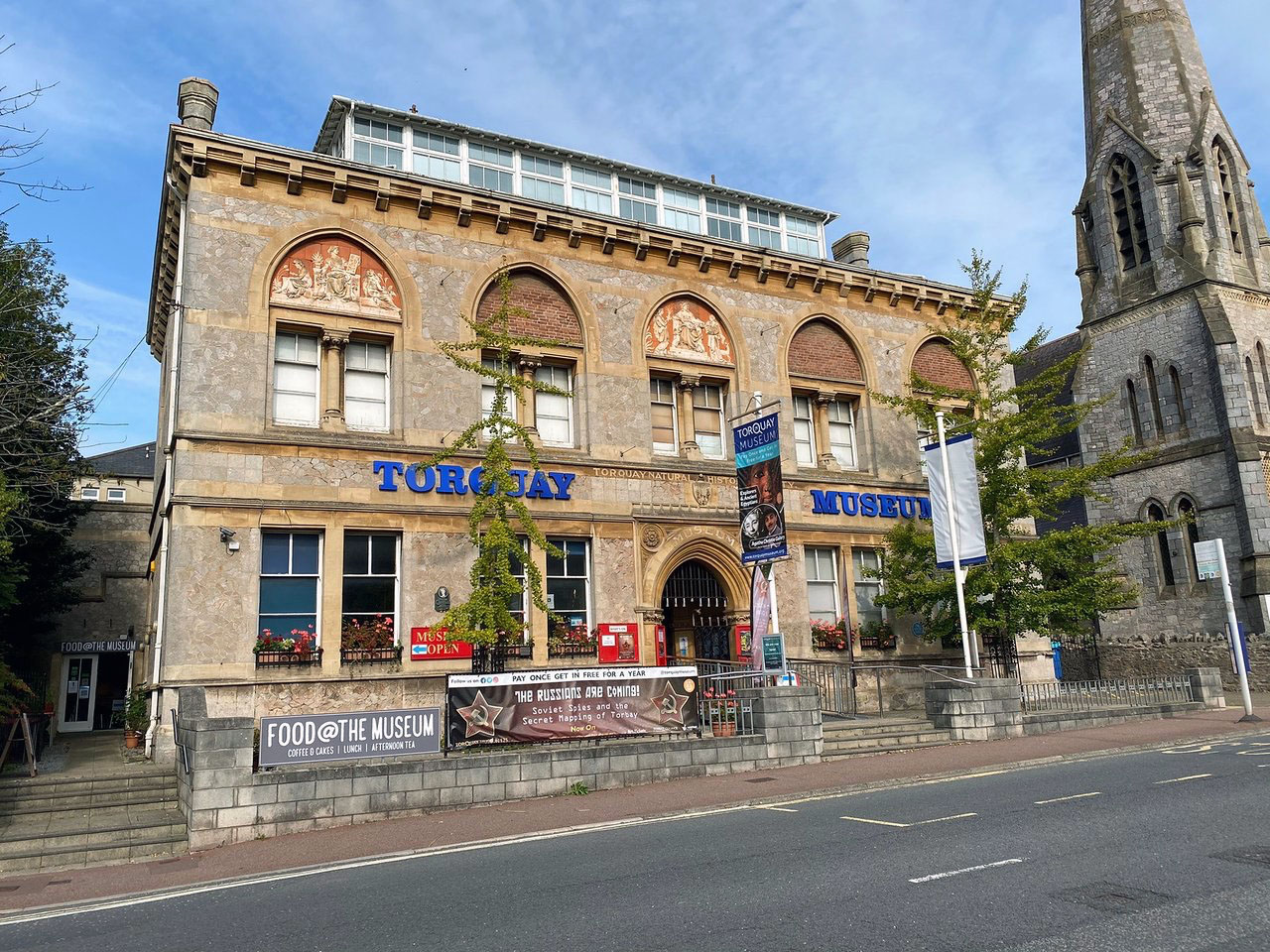 In this special exhibition created by White Star Heritage, you can view artefacts from the ship, explore Torquay's connection to the Titanic, learn about the people that travelled on board, and come face to face with items from the wreck site. Using large imagery and audio, you'll get to experience the Titanic like never before.
Discover items from the Titanic, including:
Playing cards and handkerchief owned by first class passenger Elsie Bowerman.
Titanic Stoker William James Major pocket watch
Items from the wreck site, including a small piece of the Titanic's hull.
Chinaware and silverware used by first class passengers.
Items from the Harland & Wolff shipyard in Belfast, where the Titanic was built.
A free audio guide tells the tale of the Titanic and its passengers and crew with beautiful music, sound effects and actors. It's completely free, and runs on your mobile phone. All you need is a pair of headphones and you're good to go