August 10, 2022
August 22, 2022
Experience the Titanic in Exeter, with large-scale imagery, audio, and original artefacts from the Titanic and its wreck site.
June 11, 2022
September 3, 2022
View artefacts from the ship, explore Torquay's connection to the Titanic, learn about the people that travelled on board, and come face to face with items from the wreck site.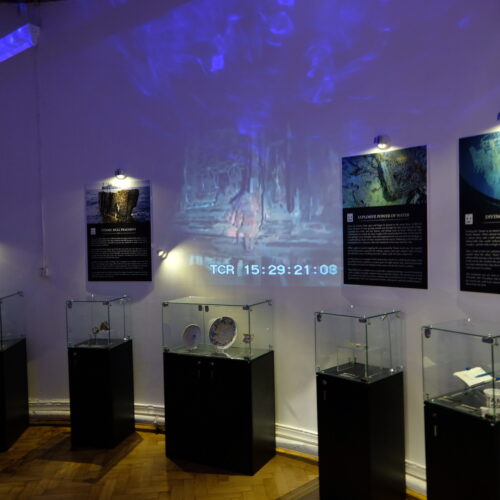 February 22, 2022
February 27, 2022
Titanic Exhibition: Bristol was a limited one-week experience where visitors could explore the city's connection to the Titanic, view artefacts never before seen in public, and learn about the great ship.