BBC News visits the Middlesbrough exhibition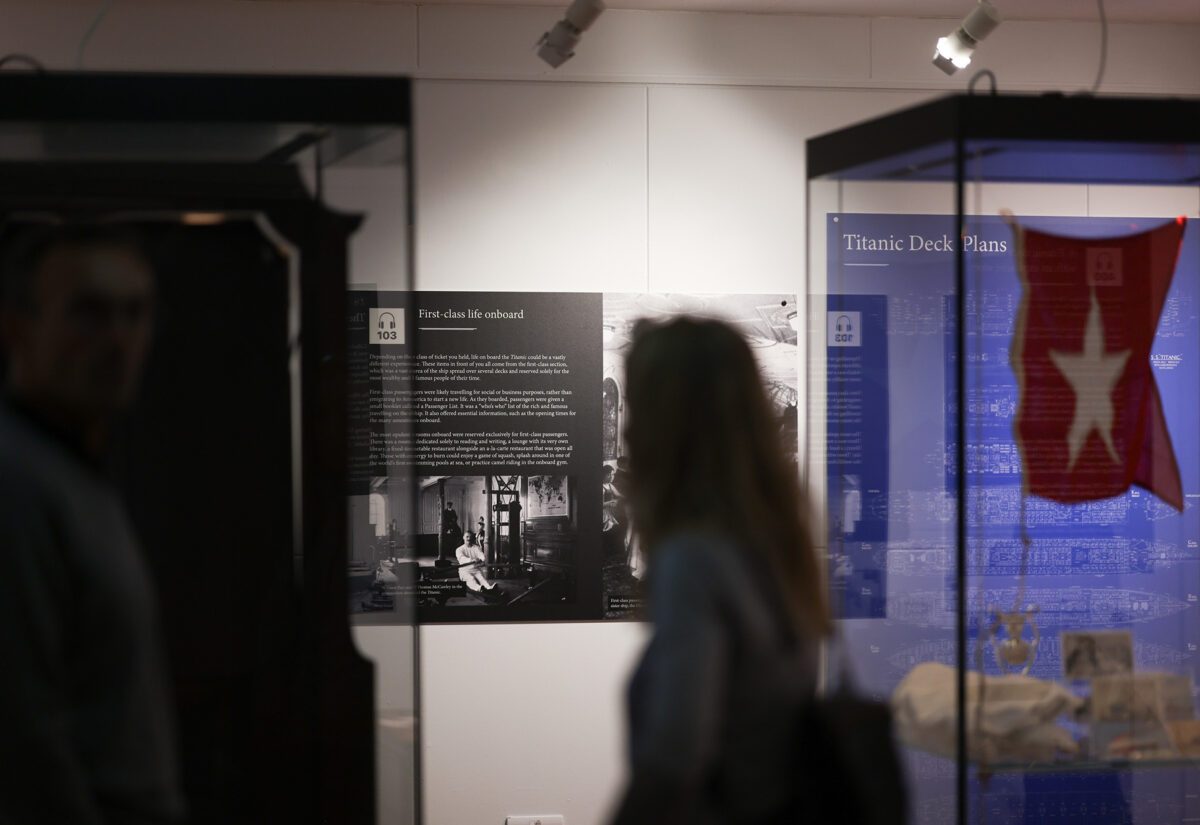 Just before the Middlesbrough exhibition opened to the public on May 6th, 2023, the BBC received a sneak peak of the artefacts on display:
White Star Heritage director Tom Rudderham said: "It has become a part of our culture, this incredible story of fate and tragedy. The largest ship in the world at the time, the richest people on board, its maiden voyage, all these coincidences and famous people came together on one fateful evening".
The exhibition, which will run for four months, tells the story of what life was like on the ship, what happened during the disaster and the aftermath.
You can read more about the BBC's visit at the BBC News website here: https://www.bbc.co.uk/news/articles/c2elv545e1go