A six month experience at Middlesbrough's Dorman Museum, May to September 2023.
Through remarkable footage of the wreckage, along with real objects and interesting artefacts recovered from the seabed, the exhibition at Middlesbrough's Dorman Museum offers a rare chance to discover about the crew, engineers and passengers that set sail on the ship that was known as the 'unsinkable'. Also on display are artefacts from the Titanic's sister ship, the Olympic.
Visitors will be able to see items and read stories about first, second and third class passengers from both ships, as well as discovering items such as silverware and chinaware, a photographic collection from on-board passenger and survivor, Father Browne, plus many more of the Titanic's interior and exterior artefacts that have been recovered from the wreckage site.
Experience the Titanic using large-scale imagery, audio, and artefacts.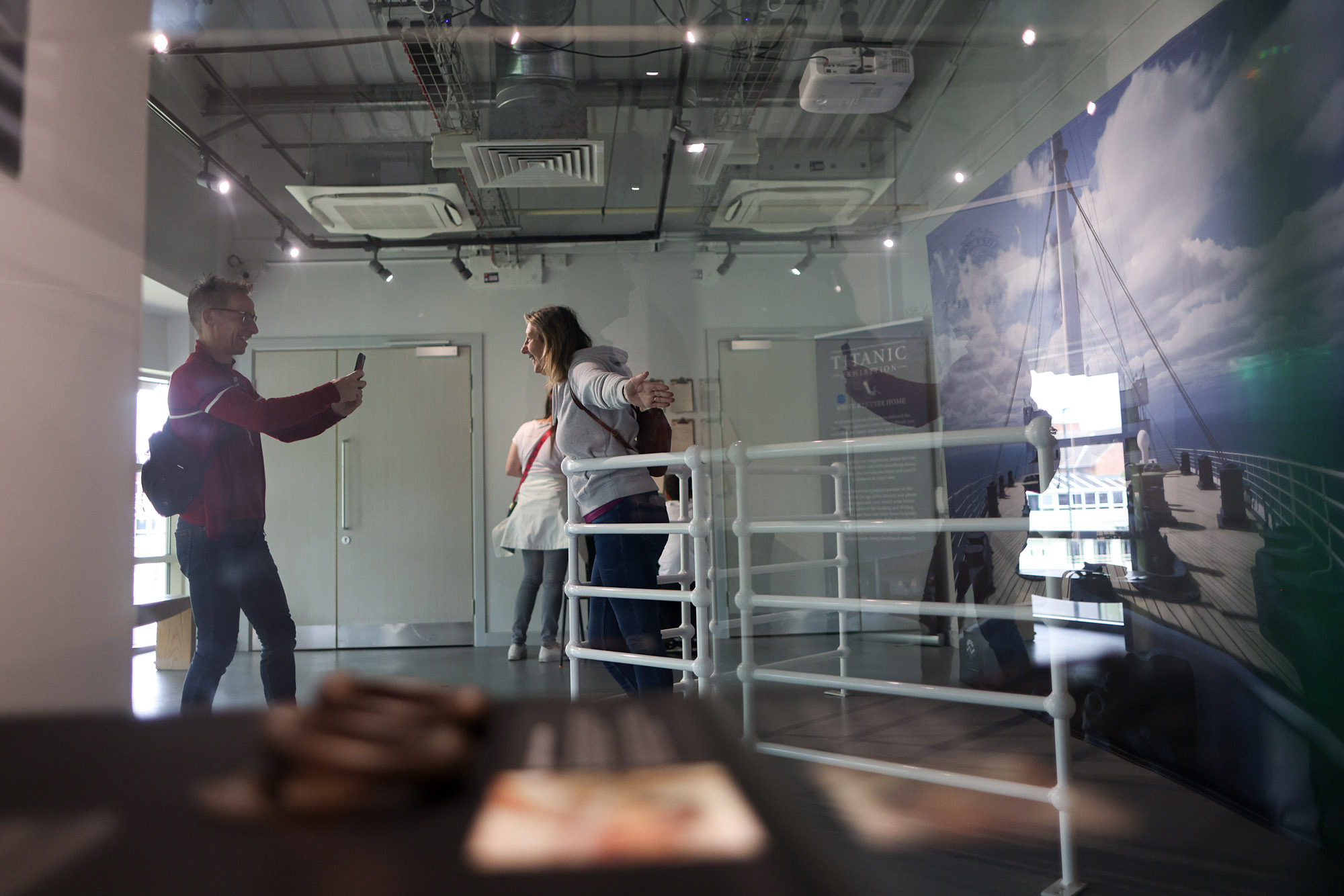 The team from the upcoming PC game Titanic: Honor & Glory, will be providing a playable demo, enabling visitors to explore the ship in unprecedented detail. Interactive elements will also be present, alongside video and audio experiences.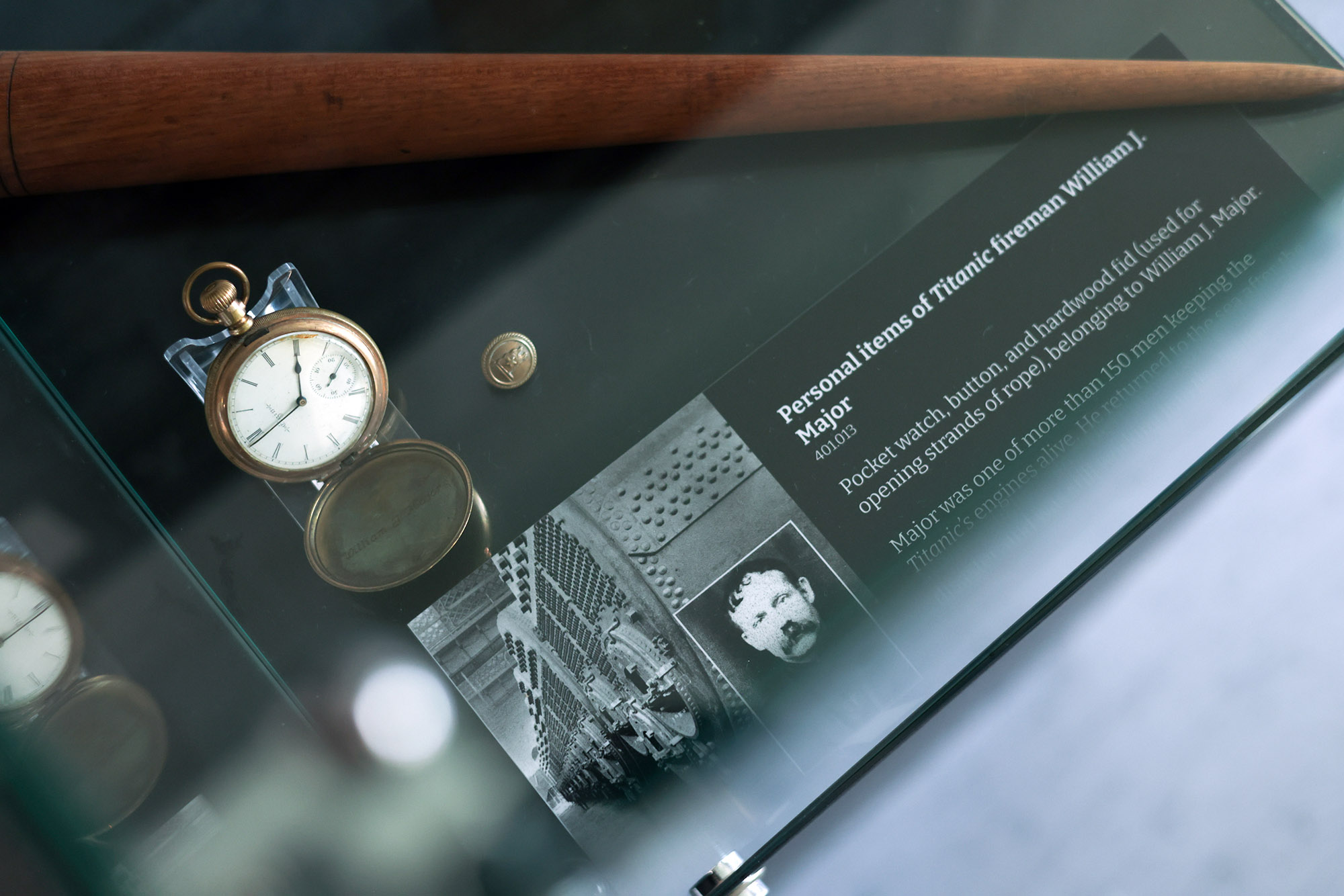 A free audio guide is available, with beautiful music and sounds effects, to help bring the story of the Titanic to life.
Take a sneak peak at the exhibition…